February 27th – April 7th, 2023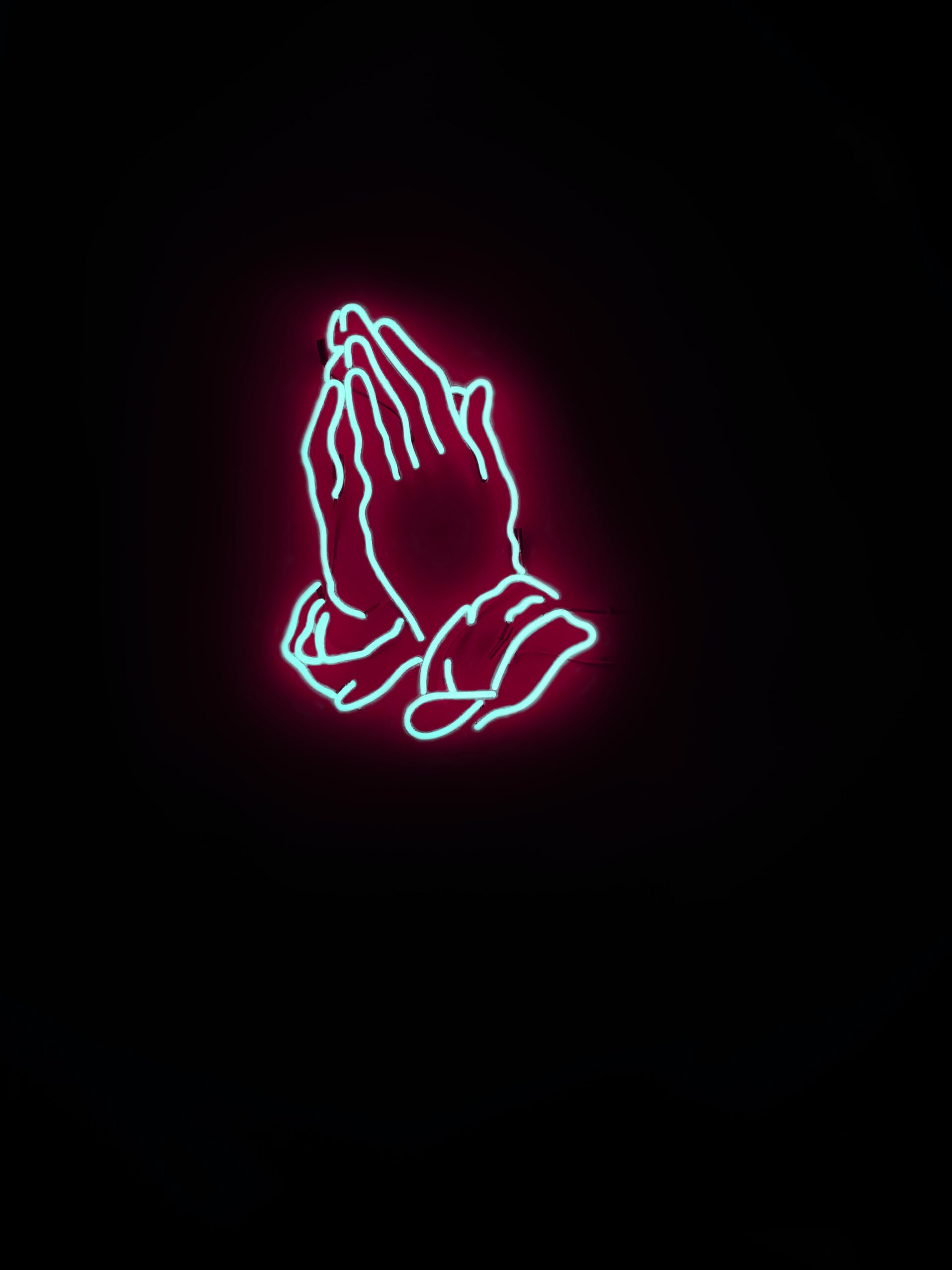 2023 Weekly Group Prayer
This year, we aim to cover Singapore with 5 prayer walks in the North, South, East, West & Central on Saturdays from March 4th to April 1st.
In addition there will be weekly Zoom prayer meetings for different affinities in Singapore.
Contact us for more information.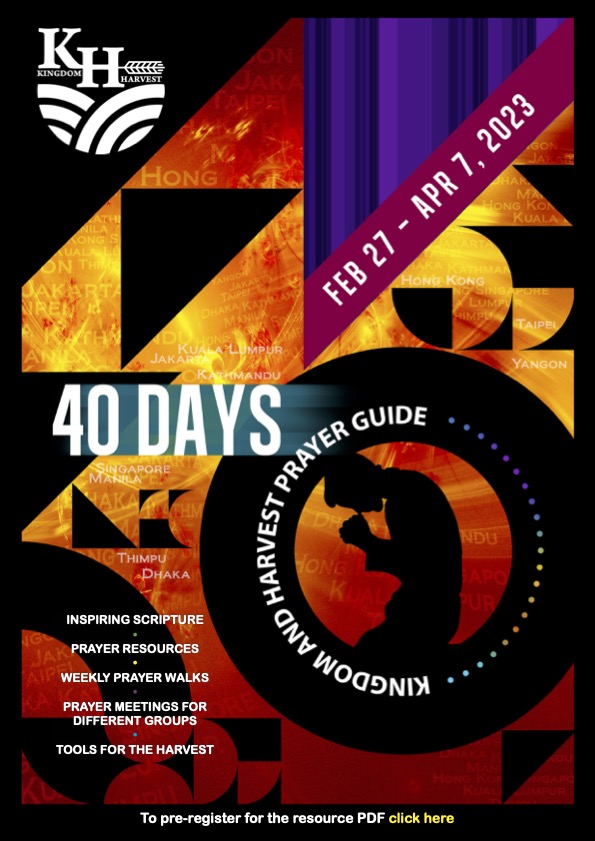 2023 English Prayer Guide
A completely refreshed & re-designed prayer guide with Scriptures, stories and resources to help you partner with the Father in prayer and the harvest. NOW AVAILABLE – download here.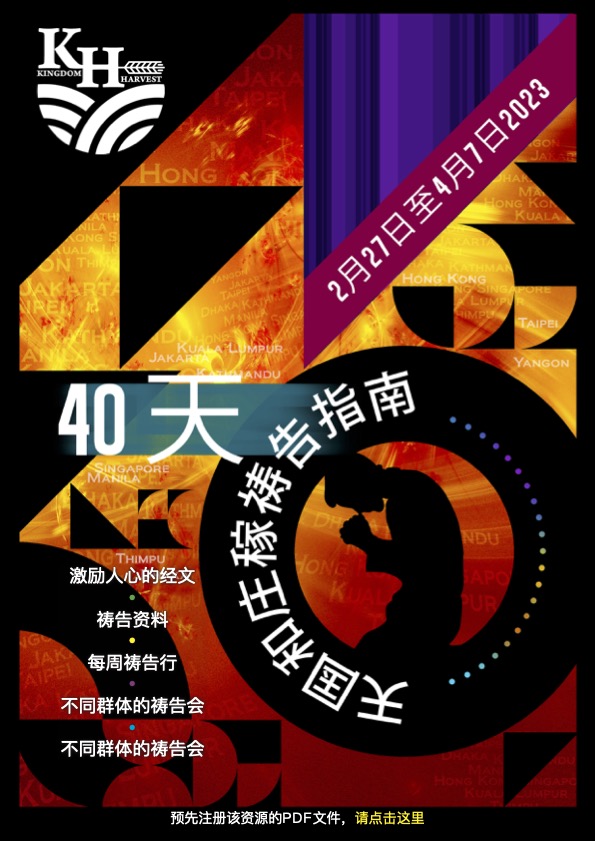 2023 中文 Prayer Guide
本祷告指南,包含经文、故事和资源,帮助你在祷告和庄稼中与天父同工 – 在此下载
NOW AVAILABLE – download here.